2023 Power of Nursing Leadership: November 3
Please join us for the 26th annual PNL event celebrating the impact and achievements of Illinois nurse leaders
Days
Hours
Minutes
Seconds
Since 1998, the Power of Nursing Leadership event has celebrated the impact and achievements of nurse leaders throughout Illinois.
In addition, PNL serves to enhance and engage partnerships among leaders in academia, government, healthcare delivery and healthcare services. Whether you participate as an individual, an organization, a sponsor or an exhibitor, we look forward to your involvement in this year's Power of Nursing Leadership event.
The 26th annual Power of Nursing Leadership event is happening on Friday, Nov. 3, 2023, at the iconic Hilton Chicago on Michigan Avenue.
9:30 – 11 a.m.  Exhibit Hall & Networking
11 a.m. – 12 p.m.  Welcome and Awards Presentation
12 – 1 p.m.  Lunch and Group Photos
1 – 2 p.m.  Keynote Speaker, Anna Quindlen
2 p.m.  Closing remarks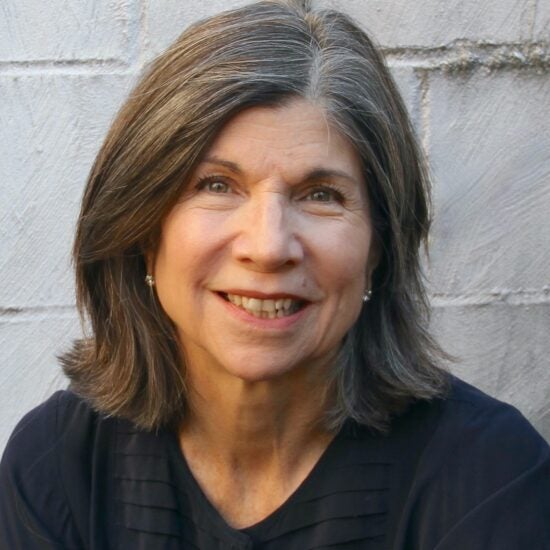 Anna Quindlen is a bestselling author and Pulitzer Prize-winning journalist and social critic who has written about nearly every aspect of culture, including work-life balance, education, health care, philanthropy, and social justice.
Her keynote address, "Being Human: The Challenge for Health Care," explores a conundrum in modern health care: The better we have gotten at tackling many illnesses and conditions, the farther providers have moved away from the people who have them. The same technology that gives us an unprecedented view inside the human body sometimes distances health care professionals from the spirit within that body. Within a system that prioritizes transplanting hearts over touching them, nurses can lead the way toward putting humanity back into health care.
Quindlen is the author of nine novels and her 2012 memoir, "Lots of Candles, Plenty of Cake," was a No.1 New York Times bestseller. Her book, "A Short Guide to a Happy Life," has sold more than a million copies. Her most recent books are, "Nanaville: Adventures in Grandparenting," and, "Write for Your Life," a call to pick up a pen and find yourself. Quindlen is a former columnist at the New York Times, where she won a Pulitzer Prize for Commentary, and Newsweek. The New York Times Book Review called Anna "one of our most astute chroniclers of modern life."
Register for PNL 2023
Past attendees praise the Power of Nursing Leadership Heading link
This is my favorite event that I attend annually. I always leave with a refreshed perspective of nursing and being a nurse, and increased sense of professionalism…as well as impact potential within healthcare.