Sponsor, Exhibit, Advertise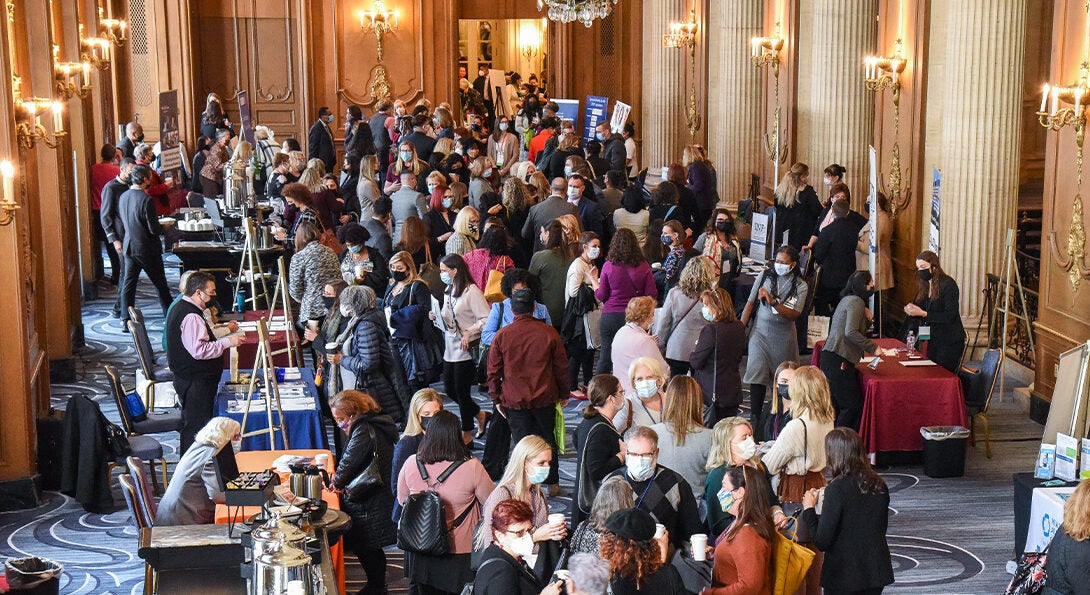 The Power of Nursing Leadership event celebrates the impact and achievements of nurse leaders in Chicago and Illinois. Each year, the event draws some 500 top-level nurse executives, nursing deans, nursing educators, government leaders, nurse managers, health care leaders, and practicing APRNs and RNs. 
Sponsoring or exhibiting at the Power of Nursing Leadership event can advance your business goals by improving your brand's visibility, generating leads and enhancing your company's reputation as a supporter of the nursing profession.
Organizations are invited to sponsor elements of the conference, to purchase a booth in our morning exhibit hall, and to place print advertisements in the event program. Check back in March for the details of all these opportunities.